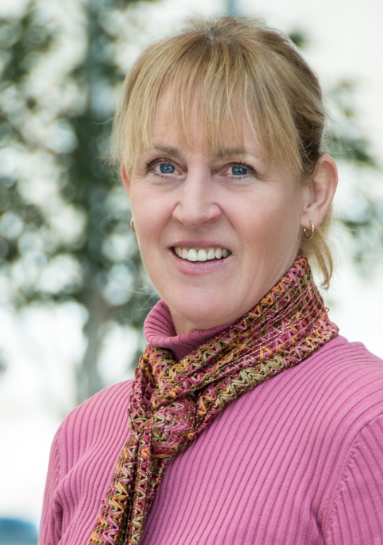 Associate Professor Emeritus, ESL Education
Biography

As a community-engaged scholar, Dr. Hutchinson has been actively applying her disciplinary expertise to social issues by examining the impact of engagement on students and faculty working in community-based settings. This "public scholarship" is grounded in the theoretical notion that the generation of new knowledge takes place when people come together to deliberately and purposefully work to solve societal problems.

One strand of Dr. Hutchinson's research examines the need to prepare both pre-service and in-service teachers for working with English language learners (ELLs) in multicultural, multilingual classrooms. Sociocultural diversity in teacher education, in particular, focuses on what Arnesan and Trasberg (2009) call "the nitty gritty pedagogical work" whose very foundation is "based on principles and values such as human rights, equality, inclusion, and recognition of diversity and the complexity of classroom practice."

The other strand of Dr. Hutchinson's community-based scholarship investigates the impact of engagement on different constituents. From the student perspective, she has studied this influence through the lens of Mezirow's transformative learning theory, which encourages students to critically consider their assumptions, beliefs, and values about the world. The primary focus for this scholarship has been on service-learning, which combines academic course content with meaningful community service designed to address pressing social concerns. In addition, she has examined the impact on community-engaged faculty and the benefits and challenges inherent in public scholarship, as well as the impact on communities involved with university outreach and engagement initiatives.
Education

D.Ed. in Adult Education/Training & Development, Penn State University

M.A. in Teaching English as a Second Language, Universidad del Turabo

B.A. in English with a minor in Business Administration, Susquehanna University