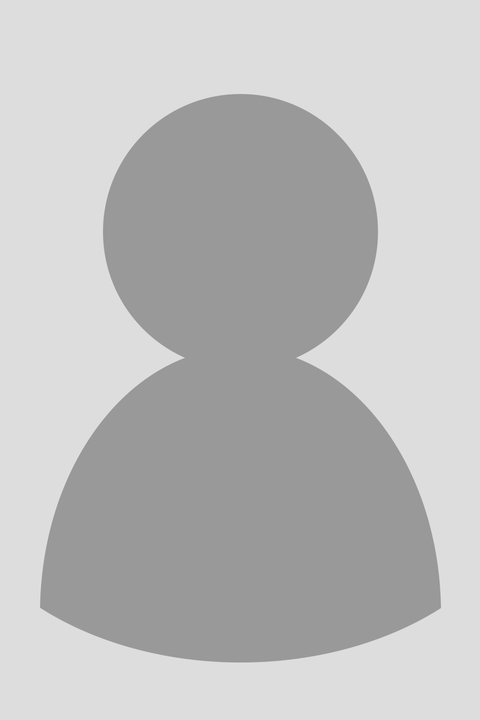 2809 Saucon Valley Rd
Lehigh Valley Campus Building
Center Valley, PA 18034
Biography

Nicole has over 20 years of experience in higher education. Nicole earned her Bachelor's Degree in Psychology from DeSales University and her Master's Degree in Counseling Psychology and Human Services from Chestnut Hill College. Her career in higher education began through grant-funded programs supporting first-generation and economically disadvantaged students. Nicole spent the last several years working as the Director of Academic Advising at Chestnut Hill College and as a Success Navigator at Northampton Community College, where she also teaches College Success 101, a freshmen seminar, as an adjunct instructor.