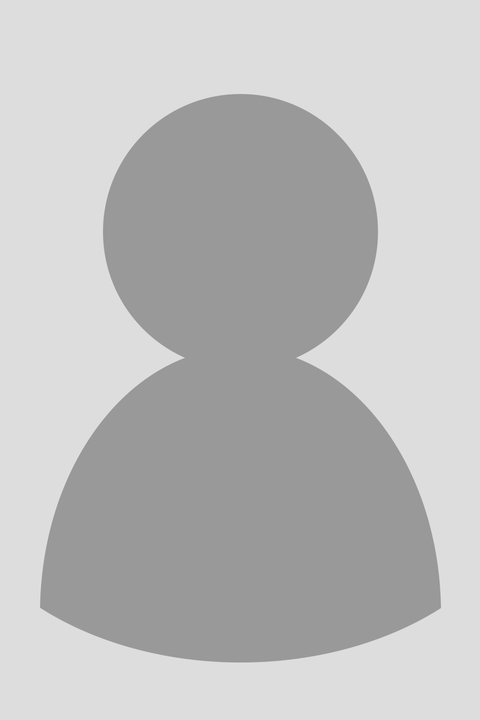 2809 Saucon Valley Rd
Center Valley, PA 18034
Biography

Tara is a proud Penn State alumna. After graduating from the University Park campus with a B.A. English, she worked in fundraising for a year at the Girl Scouts. She transitioned into education by working at The Pingry School for four years where she found her passion of working with students. Tara worked in admissions at Drexel University before becoming an Academic Adviser at Penn State Lehigh Valley in spring 2016. Tara earned her M.S. in Higher Education from Drexel University.