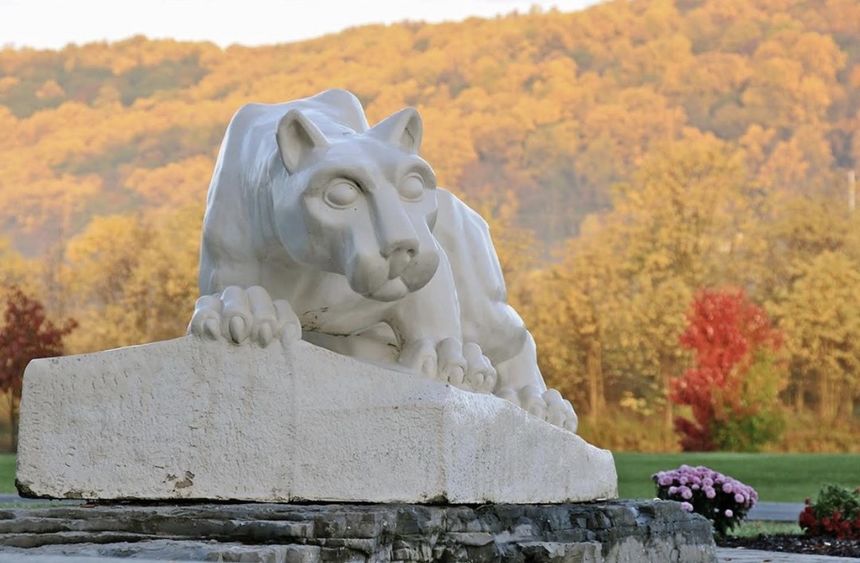 CENTER VALLEY, Pa. — Prospective Penn State students and their families are invited to attend a virtual Penn State Day from 9:30 to 11 a.m. on Saturday, Oct. 10.
This fall open house is open to prospective students interested in applying to Penn State. Attendees will learn about the Penn State application process, the University-wide 2+2 Plan, and the different majors offered at Penn State Lehigh Valley. The program will conclude with a student and faculty panel and a virtual tour of the Lehigh Valley campus.
Prospective students and their families will explore the University's more than 275 programs, student clubs, athletics and the 10 baccalaureate degrees and one associate degree that can be earned entirely at Penn State Lehigh Valley.
To register, visit the Virtual Penn State Day registration page or call 610-285-5035.
Contact
Dennille Schuler
Public Relations Specialist
Penn State Lehigh Valley