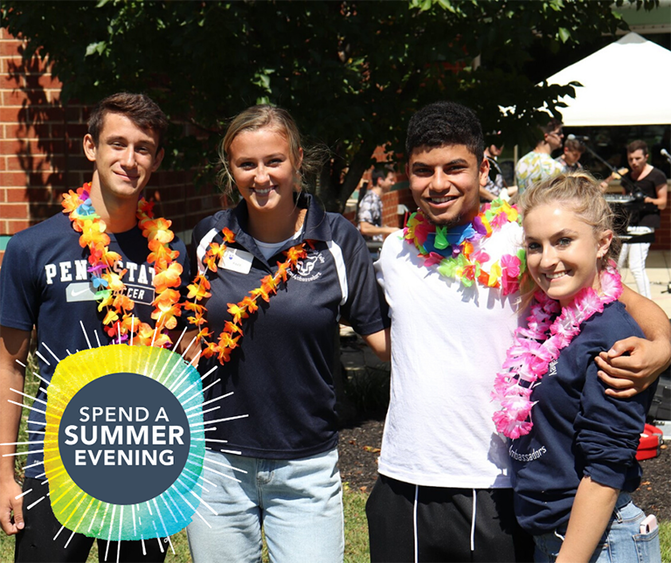 CENTER VALLEY, Pa. — Prospective students are invited to the Penn State Lehigh Valley campus to Spend a Summer Evening from 6 to 7:30 p.m. on Thursday, Aug. 5.
Originally scheduled as a virtual event, Spend a Summer Evening is the perfect way for prospective students and their families to visit campus and explore all Penn State Lehigh Valley has to offer firsthand.
During the event, students will hear a presentation from one of PSU-LV's admissions counselors about how to apply, the pathways to getting a degree, and all the opportunities that await students at Penn State. The agenda will also include a brief presentation about financial aid. A campus tour will be given at the end of the event.
To register, visit the Spend a Summer Evening event webpage or call 610-285-5035.