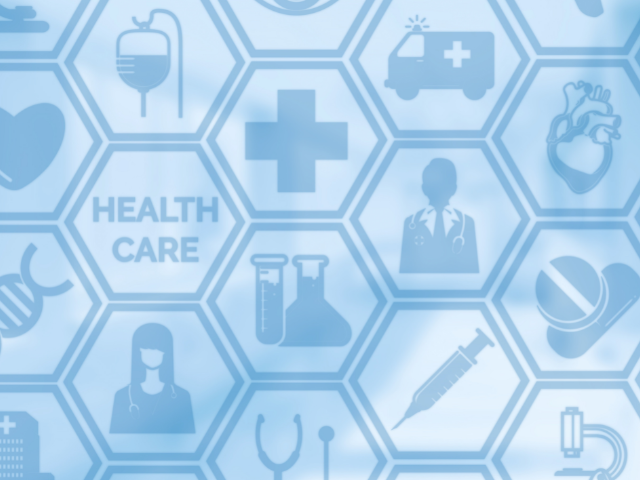 CENTER VALLEY, Pa. — Penn State College of Medicine will hold an online information session for its accelerated Master of Public Health (MPH) program from 12:15 to 1:15 p.m. on Thursday, Jan. 26, via Zoom.
This is the first year the program is being offered to undergraduates in the biobehavioral health (BBH) program at Penn State Lehigh Valley, Penn State Greater Allegheny, and Penn State New Kensington.
Students can earn both a bachelor of science and a MPH degree as part of an integrated undergraduate/graduate (MPH/IUG) program. MPH-IUG students have four years to finish their undergraduate coursework, then complete their MPH degree in their fifth year at Penn State Milton S. Hershey Medical Center or online via Penn State World Campus. The MPH degree requires 42 credits, of which 12 will be double-counted. BBH students take 12 credits of graduate-level courses during their fourth year of their undergraduate degree. Students apply during their third year through the Penn State Graduate School. Applications must be submitted by March 15.
"It's an amazing opportunity," said Samantha Beebe, program coordinator and lecturer, biobehavioral health program at PSU-LV. "Students get the whole five years at undergraduate prices. That's a savings of about $30,000 over the course of the program. Imagine coming out of school with possibly $30,000 less in debt."
The goal of the information session is to pique students' interest in the program, then contacting Beebe to start the application process.
For more information on the MPH program, contact Beebe at [email protected]. To join the information session, click on the Zoom link.