Digital strategist and entrepreneur Abu Fofanah named featured speaker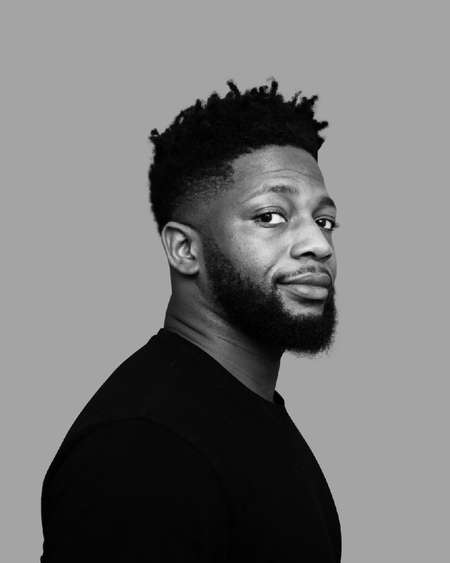 CENTER VALLEY, Pa. — Penn State Lehigh Valley (PSU-LV)'s spring 2023 commencement ceremony will be held at 10:30 a.m. Saturday, May 6, at the PSU-LV campus. Digital strategist, entrepreneur and 2015 Penn State alumnus Abu Fofanah will serve as the featured speaker.
Fofanah is the CEO of House of Fofanah, a Miami-based education brand aimed at developing technology-focused solutions to help brands monetize their online communities. Among his many successes, Power Your Launch, a virtual marketing accelerator that Fofanah introduced in 2019 and quickly grew to become the largest of its kind, has helped more than 10,000 entrepreneurs and business owners learn to market, market online and, ultimately, sell.
"I am looking forward to Abu's commencement remarks," said PSU-LV Chancellor Tina Q. Richardson. "His highly successful professional journey — powered by a Penn State degree — will certainly inspire our graduating class and help them envision their own unique strategies for career success."
Fofanah's expertise has also led to him being a sought after speaker and educator at institutions such as Harvard Business School, the University of Pennsylvania, and Fortune 500 companies. Before creating his own company, the marketing expert worked at a prominent digital marketing agency creating campaigns that generated millions in visibility and sales.
Fofanah is on a mission to empower brands through skill-building and wants to help more than 1 million entrepreneurs and business owners over the next five years. To learn more and follow his professional journey, visit abufofanah.com or follow him on social media.
For more information, visit PSU-LV's graduation information webpage.