Law enforcement professionals will discuss how conflict management is handled in a high-stakes situation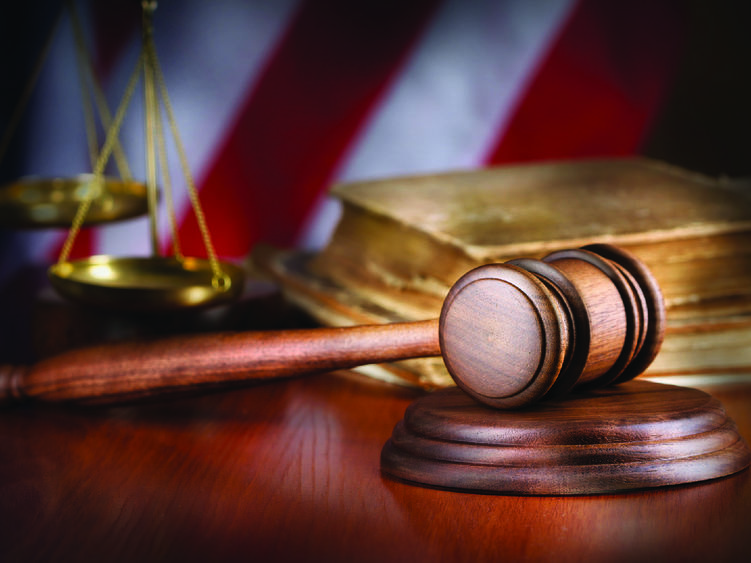 CENTER VALLEY, Pa. — An upcoming program at Penn State Lehigh Valley (PSU-LV) will provide an in-depth look at one of the most intense aspects of law enforcement. Lt. Pete Nickischer of the Upper Macungie Police Department and Special Agent Bill Smith of the FBI will discuss police crisis negotiation and critical incidents. The presentation is scheduled for 12:15 to 1:30 p.m. on Wednesday, Feb. 22, in Room 135. The program is free and open to the public.
During the presentation, Nickischer and Smith will discuss the training required for tactical intervention, how high-risk and hostage incidents are defused, and how law enforcement assesses, responds to, and manages on-scene negotiations, among other topics.
Debra Dreisbach, director of the criminal justice program at PSU-LV, said crisis negotiation in a real-life situation is much different than how it is depicted on TV and in movies.  
"One of the reasons why I chose this program is because the speakers talk about policing — what is wrong with it, problems with the system, the importance of de-escalation — and using nonviolent means to end a situation. Not every conflict has to end in violence. There really is an art and a science to conflict management. I thought it was important to share that with students," she said.
Dreisbach also wanted to bring Nickischer and Smith to campus to expose students in PSU-LV's criminal justice program to different careers within the field and learn what skills are required for various roles.
"We have majors in the program who want to get into forensic psychology — so much of the conflict management is psychology. It is a cooperative endeavor between the police and the suspect. Police are establishing a relationship — they have to establish trust with the individual," she said.
Dreisbach points out law enforcement professionals complete rigorous training to handle a crisis situation delicately so it does not escalate into something more serious. This is a new way of approaching these situations, she said.  
"The mutually cooperative relationship is important for the students to see," said Dreisbach. "The number of crisis negotiations has risen drastically since the 1970s — that's when the science and research really started. Handling these negotiations has changed over the years — new methods of crisis negotiation emphasize using weapons as a last resort. There has to be a different way to approach things."
For more information on the presentation or the PSU-LV criminal justice program, contact Dreisbach at [email protected].