Faculty from all Commonwealth Campuses are invited to attend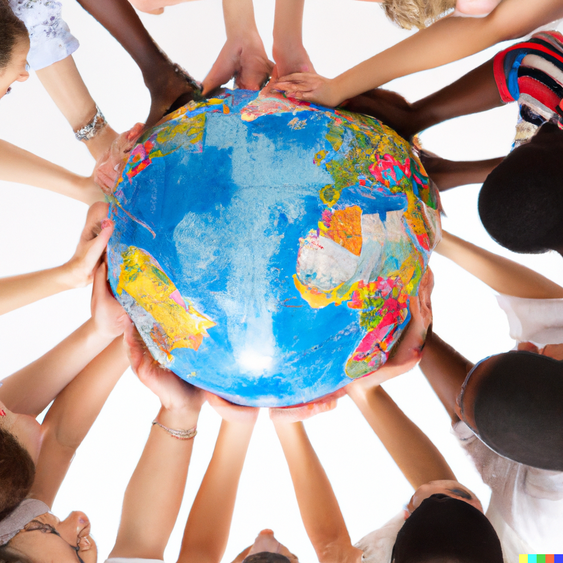 CENTER VALLEY, Pa. — The Schreyer Institute for Teaching Excellence at University Park has announced that Penn State Lehigh Valley (PSU-LV) has received an Interaction Grant to support an Inclusive Teaching and Learning Symposium.  The event is scheduled for 8:15 a.m. to 3:15 p.m. on Tuesday, Feb. 21, at the PSU-LV campus. The award paid for the international keynote speaker and meals for attendees. Faculty from all Penn State Commonwealth Campuses are invited to attend. The grant does not cover lodging or travel.
International award-winning writer and disability studies scholar Kenny Fries will serve as keynote speaker. Fries will offer ideas on how disability can be best represented in education, culture and life.  Fries is the author of several award-winning books, including "In the Province of the Gods," "The History of My Shoes and the Evolution of Darwin's Theory," and "Body, Remember: A Memoir." He edited "Staring Back: The Disability Experience from the Inside Out." He wrote the Disability Beat column for "How We Get To Next," and developed the "Fries Test" for disability representation in our culture. He has twice been a Fulbright Scholar (Japan and Germany). He is the recipient of a 2022 Disability Futures Fellowship from the Ford Foundation, Mellon Foundation and USA Artists. For 27 years, Fries taught in the Master of Fine Arts in Creative Writing Program at Goddard College and has also taught at Fordham University and OCAD University.
Other sessions include:
"Universal Design for Learning:  Planning for Accessibility"
"Designing the Inclusive Syllabus"
Lunch and Learn: Students share their experiences and what makes them feel welcome in the classroom
Two concurrent workshops (attendees will choose one): 

Diversity, Equity, and Inclusion Conscious Lesson Planning; or
Workshop — Inclusive Strategies for Hybrid and Online Teaching
The symposium planning team consists of Eileen Grodziak, instructional designer; Denise Ogden, professor of marketing; Andjela Kaur, assistant teaching professor, rehabilitation and human services; and Pam Fleck, assistant director of student affairs.
"This is a great opportunity to further educate faculty on teaching strategies that ensure students can fully participate in the learning process," said Grodziak, who submitted the grant application and assembled the planning team.  
For more information or to register for the symposium, contact Grodziak at [email protected].