Public reception will unveil exhibit examining potency of human emotions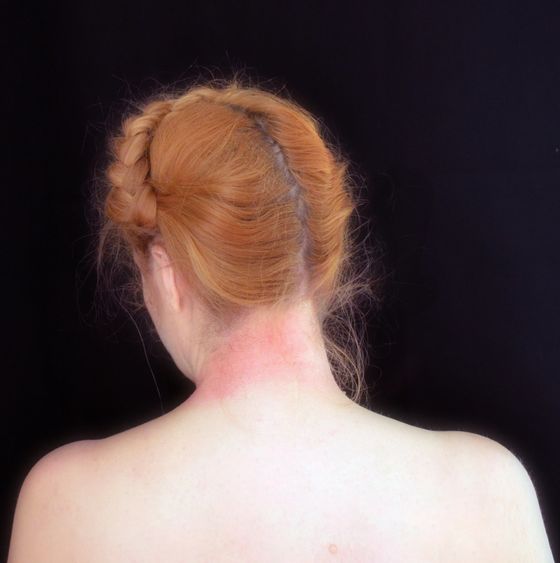 CENTER VALLEY, Pa. — The Ronald K. De Long Gallery at Penn State Lehigh Valley presents Heather Sincavage's "A Measure Of," which runs Oct. 30 to Dec. 15.
The artist reception will be held from 5 to 7 p.m. on Nov. 8 at Penn State Lehigh Valley. Both the reception and the exhibit are free and open to the public.
Additionally, Sincavage will publicly explore her work through performance and discussion.
— Performance: 10 a.m. to 5 p.m. on Oct. 30
— Artist Talk: 12:15 to 1:15 p.m. on Dec. 4
Using the human body as a unit of measurement, artist Heather Sincavage examines the potency of human emotions. These emotions are driving forces at nearly every moment in life, yet cannot be quantified with any certainty. While emotions are not tangible, their influence is bona fide. Sincavage uses numerous studio methods in this body of work, "a measure of" drawing, sculpture, installation, photography and recorded performance as an attempt to prove people's ontological existence.
Gallery hours are 11 a.m.-5 p.m. Monday to Thursday; 11 a.m.-3 p.m. Friday; and 10 a.m.-2 p.m. Saturday. The gallery is closed on Sundays. For more information and for additional evening hours, contact Ann Lalik, gallery director at [email protected] or 610-285-5261 or visit the Art Exhibition website.
Contact
Dennille Schuler
Public Relations Specialist
Penn State Lehigh Valley