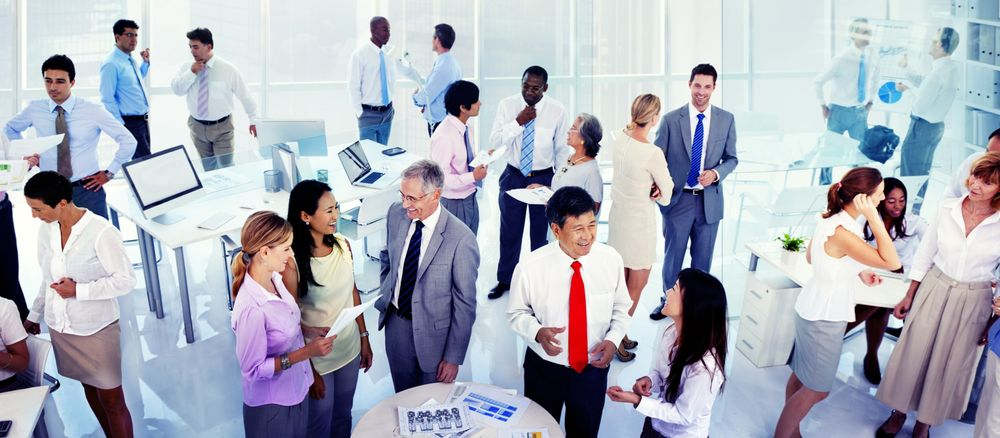 CENTER VALLEY, Pa. — Penn State Lehigh Valley Alumni Society will host a Penn Stater to Penn Stater Business Networking event from 5:30 to 7 p.m. on Wednesday, Nov. 1, in room 135 at Penn State Lehigh Valley located at 2809 Saucon Valley Road in Center Valley, Pennsylvania.
This new, free event will feature guest speaker David Yanoshik who is a Penn State alumnus and serves as the director of business development at Penn State Lehigh Valley. He will share his insight and best practices based on a career where professional networking is critical.
"Our goal is to help cultivate and develop relationships by connecting alumni for the purpose of fostering professional, personal and business relationships through various events," said Diane McAloon, director of alumni and community outreach at Penn State Lehigh Valley.
For more information or to register in advance, contact Diane McAloon at 610-285-5066 or [email protected].