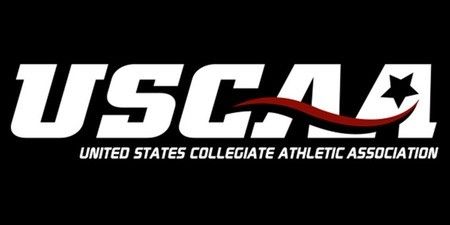 CENTER VALLEY, Pa. — The following Penn State Lehigh Valley men's and women's basketball players have received United States Collegiate Athletics Association (USCAA) National Honors.
Men's Basketball
Jonathan Buie, senior, Harnett County, North Carolina - Honorable Mention All-American
AJ Molettiere, senior, Perkasie, Pennsylvani - National All-Academic
Women's Basketball
Ebony Sanders, sophomore, Bakersfield, California - 2nd Team All-American, National All-Academic
Andrea Watkins, senior, Emmaus, Pennsylvania - 2nd Team All-American
Hannah Bankes, senior, Lyon Station, Pennsylvania - National All-Academic
Myasia Taylor, sophomore, Piscataway, New Jersey - National All-Academic
National All-Academic is awarded to the student-athlete who is sophomore year and above with a 3.5 overall GPA.
Follow Penn State Lehigh Valley Athletics on Instagram @PennStateLVAthletics and Twitter @PennStateLVAthl.
Sign-up for athletic text alerts at http://psulehighvalleyathletics.com/list-signup.