Public reception will unveil exhibit featuring local college students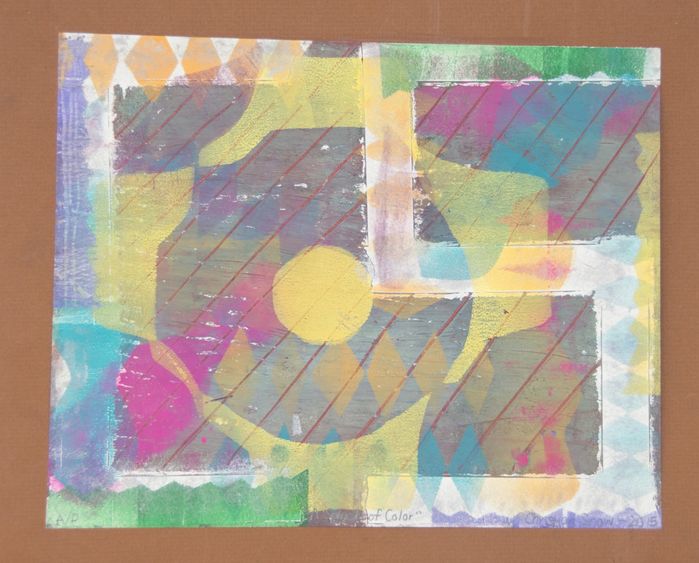 CENTER VALLEY, Pa. — The Ronald K. De Long Gallery and the Community Gallery at Penn State Lehigh Valley will present the work of close to 100 local students who studied studio art during fall 2015 and spring 2016 in its student art exhibition, which runs July 11 to Aug. 12. The annual exhibition highlights excellent student work created in visual studies courses at Penn State Lehigh Valley.
A gallery reception will be held from 5 to 7 p.m. on Thursday, July 21.
The exhibition features works created in drawing, painting, printmaking, photography, metalwork, ceramics, graphic design, film and television production courses under the instruction of Katina Bozikis, Greta Brubaker, Ron De Long, Christina Galbiati, Liz Keptner, Ann Lalik and Corianne Thompson.
The exhibit and reception are both free and open to the public.
Summer gallery hours are Monday through Thursday, 9 a.m. to 8 p.m., and Friday and Saturday, 9 a.m. to 4 p.m. The gallery is closed on Sundays. For more information, contact Ann Lalik, gallery director, at [email protected] or 610-285-5261.