Photography exhibition to run Oct. 30 to Dec. 15 at Penn State Lehigh Valley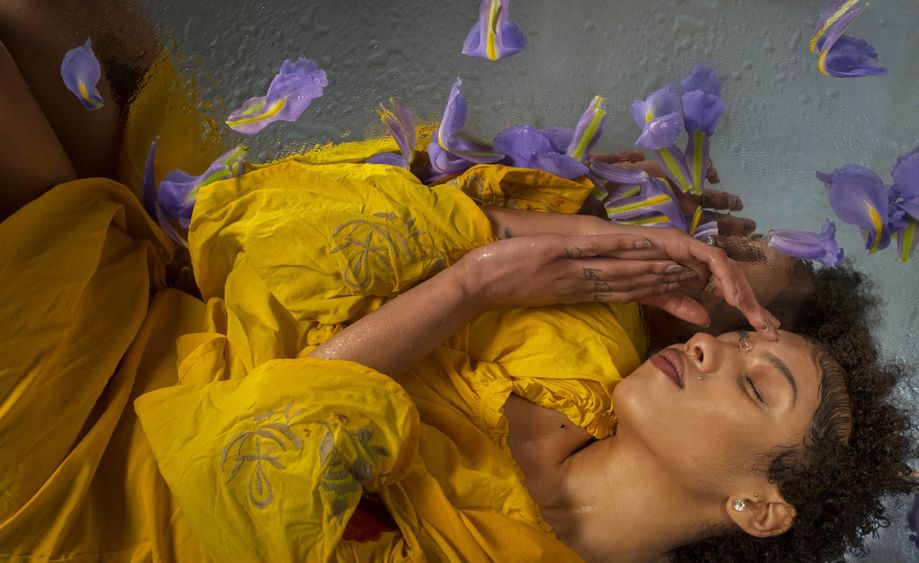 CENTER VALLEY, Pa. — "Between Silence and Light," a photography exhibit by Charles F. Stonewall, will be on display Oct. 30 to Dec. 15 in the Ronald K. De Long Gallery at Penn State Lehigh Valley.
"I am directing my camera toward exploring conceptual photographs that touch on social circumstances and images that reflect the many voices that are less heard," said Stonewall. "In the era of our times, I feel that each of us, particularly those among us who are concerned artists, can do something to encourage hope for those who have been wounded emotionally through trauma."
An artist reception will be held from 5 to 7 p.m. on Thursday, Nov. 1, in the gallery. The exhibit and reception are both free and open to the public.
The Ronald K. De Long Gallery is open from 11 a.m. to 5 p.m. Monday through Thursday, 11 a.m. to 3 p.m. on Fridays, and 10 a.m. to 2 p.m. on Saturdays. The gallery is closed on Sundays. For more information, contact Ann Lalik, gallery director, at [email protected] or 610-285-5261.