Public reception will unveil site-specific installation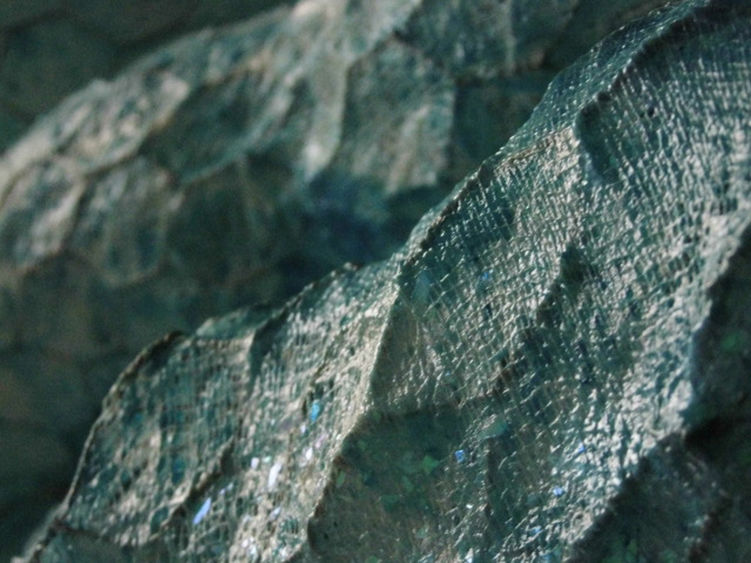 CENTER VALLEY, Pa. — The Ronald K. De Long Gallery at Penn State Lehigh Valley presents "DIGEST: Daisuke Shintani & Atsuko Tajima," which runs Aug. 24 to Oct. 17.
The artist reception will be held from 5 to 7 p.m. on Sept. 7 at Penn State Lehigh Valley.
Both the reception and the exhibit are free and open to the public.
This collaborative, multimedia, site-specific installation will serve as a personal record reflecting what Daisuke Shintani and Atsuko Tajima have experienced, consumed and contemplated as artists in the last few decades.
"It is our painting in the air. Our floating forms are created in some way similar to improvising music," said Shintani and Tajima.
Gallery hours are 11 a.m. to 5 p.m. Monday to Thursday, 11 a.m. to 3 p.m. Friday, and 10 a.m. to 2 p.m. Saturday. The gallery is closed on Sundays. For more information and for additional evening hours, contact Ann Lalik, gallery director, at [email protected] or 610-285-5261, or visit the Art Exhibition website.