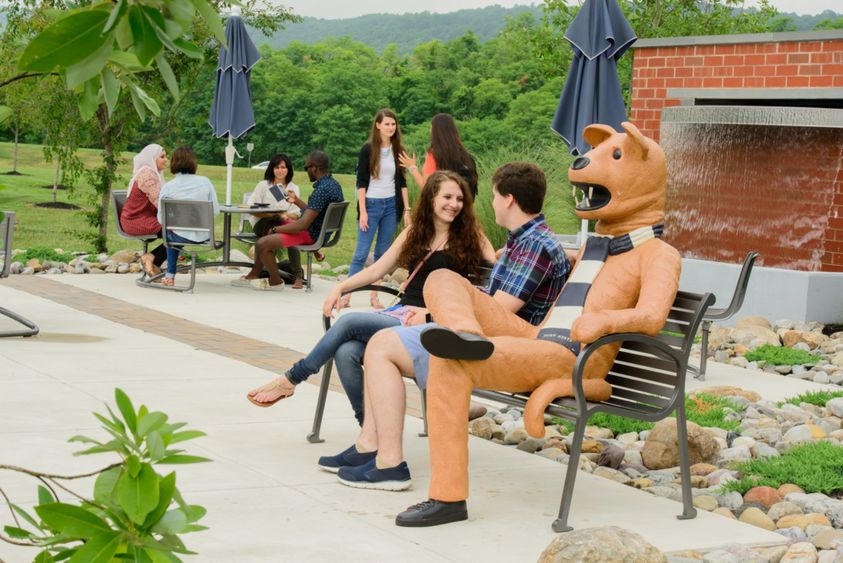 Students that are interested in transferring to Penn State from another college or university for the spring, summer or fall 2018 semesters, are invited to attend one of Penn State Lehigh Valley's Transfer Thursday programs at the Lehigh Valley campus located at 2809 Saucon Valley Road in Center Valley, Pennsylvania.
Students will learn about the transfer admissions process, receive a tour of the campus and have the opportunity to complete their Penn State application with the help of an admissions counselor. Students who attend this program will have their application fee waived if they have not already paid.
"We are so excited to offer the Transfer Thursdays program for students that are considering to transfer to Penn State. Transfer students have unique needs, so students who attend Transfer Thursdays will get the help and information that they need to properly begin their transfer process," said Denise O'Neill, director of enrollment management at Penn State Lehigh Valley.
For those students looking to apply for the spring 2018 semester, applications are due by Dec. 1.
A transfer student is a student who has earned a high school diploma or the equivalent and has attempted at least 18 credits at another regionally accredited college or university.
The dates for Transfer Thursdays include:
Thursday, Oct. 26
Thursday, Nov. 9
Thursday, Nov. 30
Thursday, Dec. 7
Thursday, Dec. 14
For more information or to register for one of the sessions, visit lehighvalley.psu.edu/admissions-events or call 610-285-5035. On social media, use #admitmePSULV to search for admissions events.
Contact
Dennille Schuler
Public Relations Specialist
Penn State Lehigh Valley