Open-forum discussion to be held following the screening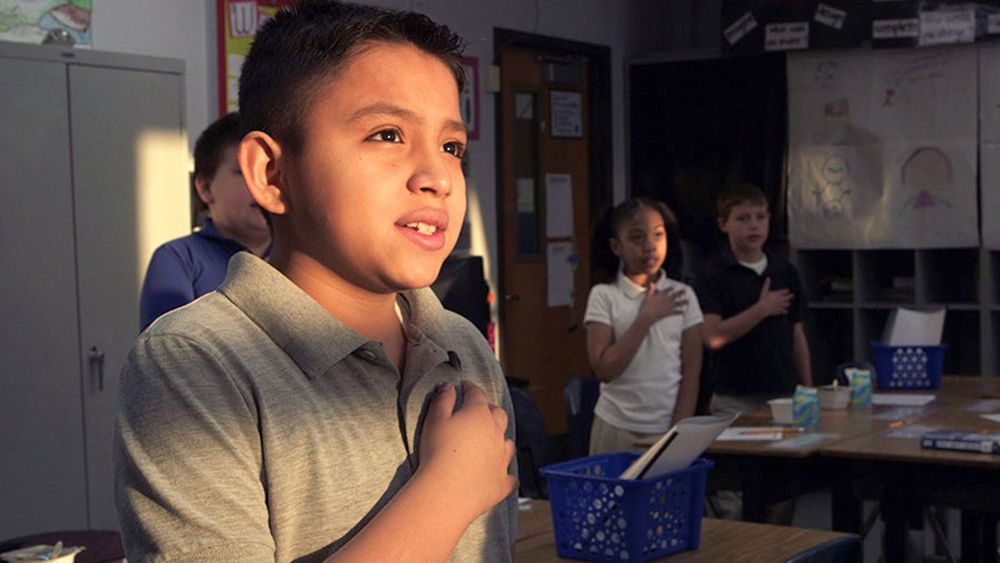 CENTER VALLEY, Pa. — Penn State Lehigh Valley Writing Project is hosting a screening of "American Creed" at 6 p.m. on March 6 at the campus in Center Valley. The screening is free and family-friendly.
"American Creed" features Former Secretary of State Condoleezza Rice and the Pulitzer Prize-winning historian David M. Kennedy, who come together to ask: What ideals do we share in common? What does it mean to be American? Their spirited inquiry frames the stories of citizen-activists striving to bring communities together across deepening divides. The film features the stories of baseball manager Joe Maddon, Elementary School Principal Deidre Prevett, acclaimed novelist Junot Diaz, Marine Sgt. Tegan Griffith, speech writer and community activist Eric Liu, grassroots activists Joan Blades and Mark Meckler, Sama Group CEO Leila Janah, and web developer Terrence Davenport.
Following the screening, around 7:30 p.m., the director of the Penn State Lehigh Valley Writing Project, Nicole Moschberger, will lead an open-forum type of discussion for families and teachers in attendance. Moschberger will introduce attendees to the PBS public engagement campaign designed to foster bold national conversation about America's ideals and identity, and will invite attendees to learn more about educator resources, community conversations and classroom activities surrounding "American Creed."
"American Creed" will launch as a nationally televised PBS Special, and as a feature documentary on PBS.org, on Feb. 27. A trailer of the film can be viewed on American Creed's website.
Contact
Dennille Schuler
Public Relations Specialist
Penn State Lehigh Valley