Lehigh Valley Writing Project also accepting applications to be a LVWP Fellow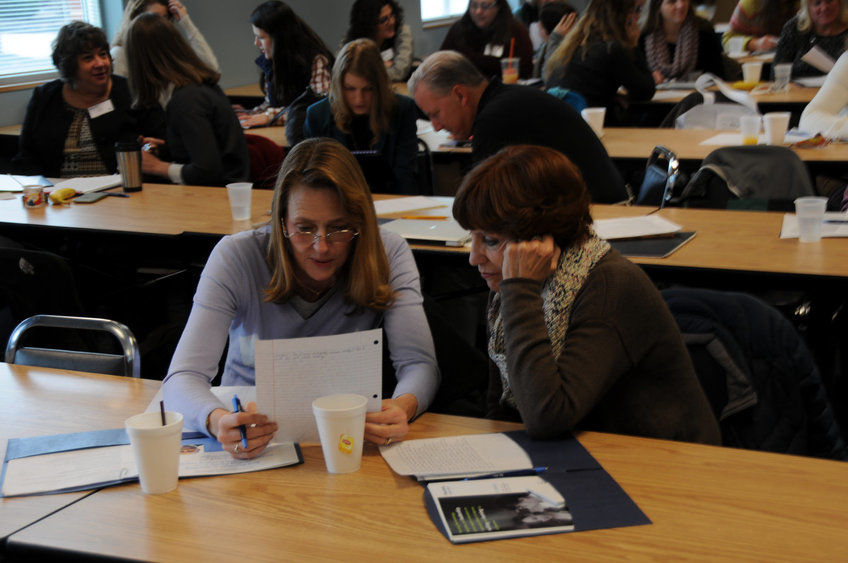 CENTER VALLEY, Pa. — The Lehigh Valley Writing Project will offer a specialist certificate in teaching writing and literacy for educators from all content areas this fall. The 15-credit postbaccalaureate program is designed to afford educators deep study in all aspects of teaching literacy. It is similar in design to the Pennsylvania Department of Education's range of educational endorsements.
The program contains 12 core credits plus a three-credit elective concentration for a 15-credit certificate with classes being held at the Penn State Lehigh Valley campus in Center Valley. Courses begin in fall 2018. The course schedule and information can be accessed on the program webpage. Participants may pursue their National Writing Project Fellowship with the optional three-credit capstone course.
To register or for more information, contact Nicole Moschberger at 610-285-5239 or [email protected].
Invitational Leadership Institute
Educators who are interested in becoming a Lehigh Valley Writing Project Fellow are invited to apply for the six-credit Invitational Leadership Institute and join the nationwide community of Writing Project Fellows. The institute will begin in summer 2019. To apply to be a Lehigh Valley Writing Project Fellow and for more information about the six-credit Invitational Leadership Institute, visit lvwp.org.
Contact
Dennille Schuler
Public Relations Specialist
Penn State Lehigh Valley