Seventh annual Penn State Lehigh Valley alumni fundraiser to be held at new location for 2019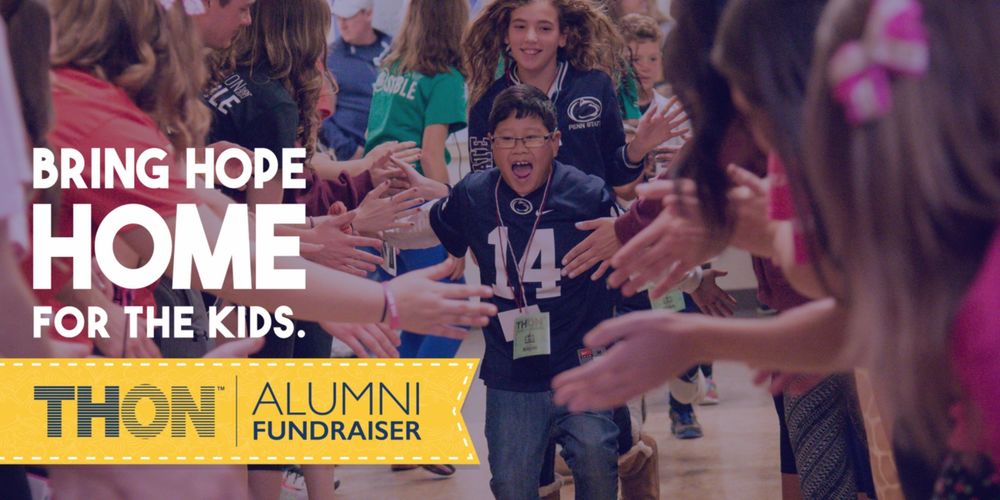 Join the Penn State Lehigh Valley (PSU-LV) Alumni Society for Dance for a Cure at 7 p.m. on Saturday, Jan. 26 at the Events Center at Shepherd Hills Golf Club located at 1160 Krocks Road in Wescosville, Pennsylvania.
The seventh annual dance fundraiser features dance lessons of different styles each hour starting at 7 p.m. Attendees are invited to learn dances such as east coast swing, country line, Irish step, hip hop and more. Plus, attendees will enjoy appetizers, a visit from the Nittany Lion, door prizes and silent auction items.
"We are so excited to bring this high-energy philanthropic event to a new location for 2019," said Diane McAloon, director of PSU-LV alumni relations. "Come dance the night away with us as we raise money for a good cause!"
All proceeds from the event benefit pediatric cancer research and treatments. Money raised from THON is donated to Four Diamonds at Penn State Children's Hospital.
For more information or to purchase tickets, visit the Dance for a Cure registration website. Sponsorships for Dance for a Cure are available and donated silent auction items are appreciated. Contact [email protected] for more information on supporting the event.
Contact
Dennille Schuler
Public Relations Specialist
Penn State Lehigh Valley