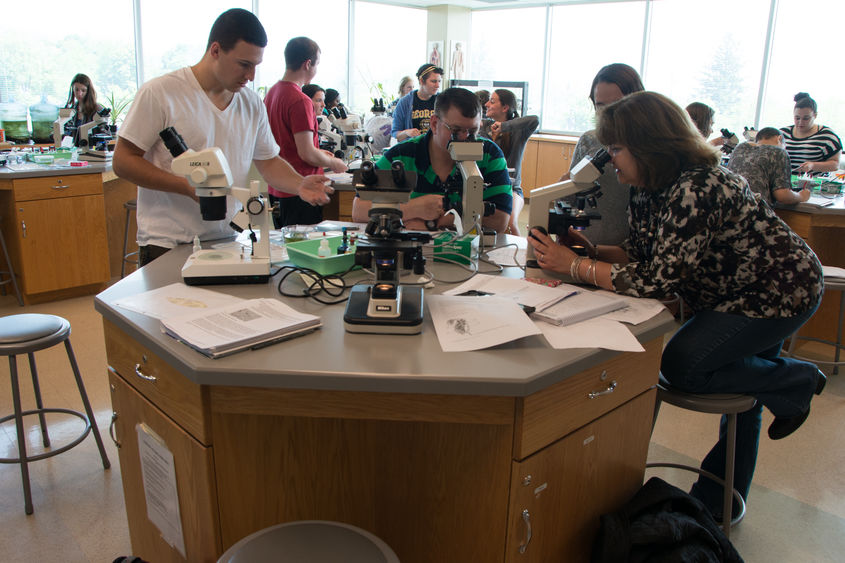 CENTER VALLEY, Pa. — Penn State Lehigh Valley's Department of Continuing Education and Outreach has announced a new topic for its fall "Five @ Five" lecture series, which features five one-and-a-half hour lectures on a given topic in order to provide an in-depth series.
Karen Kackley Dutt, instructor in biology at Penn State Lehigh Valley, will present the fall series, titled "Are We Headed Toward the Sixth Extinction? A Study in Biodiversity and Survival."
Unlike past mass extinctions caused by events such as asteroid strikes, volcanic eruptions, and natural climate shifts, the current crisis is almost entirely caused by humans.
This five-week series will uncover the impact of habitat loss and global climate disruption, explore and collect samples from our local environment, and use a Penn State biology lab to dig deeper into the changing world surrounding people today.
Lectures will be held at 5 p.m. on the following Wednesday evenings: Sept. 7, 14, 21, 28 and Oct. 5 (with a buffer date of Oct. 12) at the Lehigh Valley campus, located at 2809 Saucon Valley Road in Center Valley. The lecture series is open to the public and the cost is $59 per person, or $89 for two people from the same household.
For more information or to register for the series, contact Diane McAloon at 610-285-5066 or email [email protected], or visit the series website.