International, domestic excursions available to enhance learning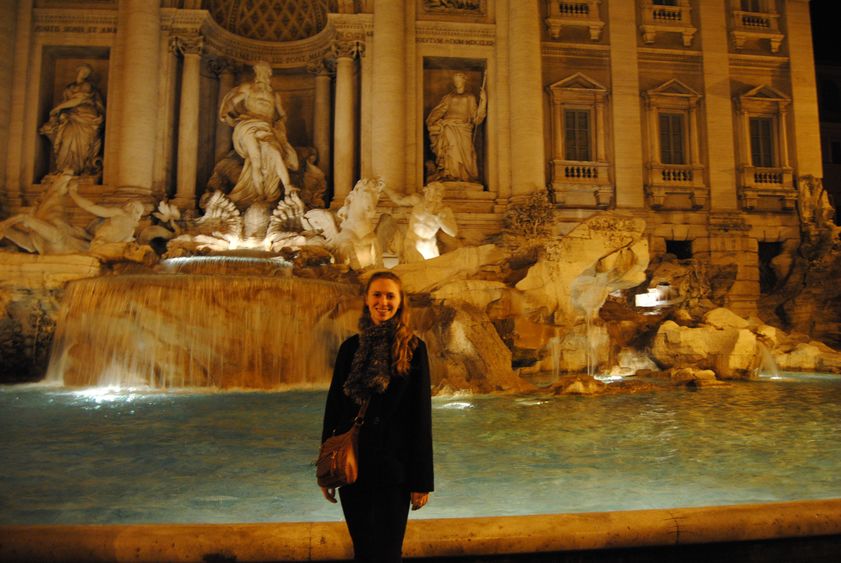 CENTER VALLEY, Pa. -- Penn State Lehigh Valley faculty, with the support of the Student Activity Fee, will host the second annual Global and Cultural Engagement Expo for students from 1 to 2 p.m. Wednesday, Nov. 5, in Room 135. The event's purpose is to showcase the many international courses and programs that are offered throughout the year at the campus. The event is free and open to students, faculty and staff.
The countries that will be showcased include China, Costa Rica, Panama, Greece, Mexico and Africa. This year's focus has been broadened to include domestic opportunities as well. The expo will provide an opportunity for students who are interested in global travel to meet one-on-one with faculty who are leading embedded field courses to discuss their potential involvement and to get answers to the many questions they may have about international and domestic travel opportunities. Lunch will be served.
Contact
Allison Goodin
Director of Enrollment Marketing, Penn State Lehigh Valley