Deadline to apply is Oct. 18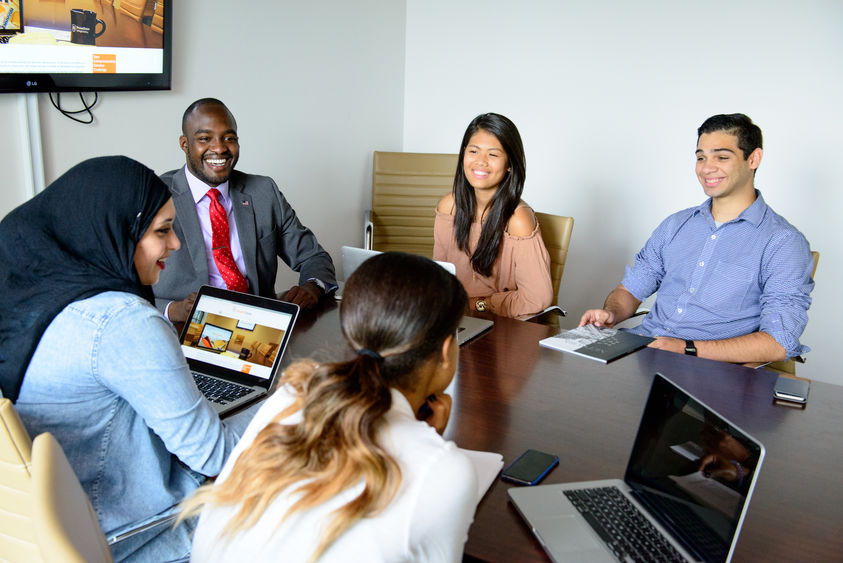 Lehigh Valley LaunchBox (LVLB) is now accepting applications for small business micro-grants through Oct. 18. Interested entrepreneurs and startups are eligible for accelerator awards through a competitive selection process led by a committee of university and community stakeholders. Applications are available online.
All Lehigh Valley community members, including high school students, and Penn State faculty, staff and students who have a scalable business idea are encouraged to apply. The number of projects selected depends on the number of applicants and the amount of funds requested. More than 30 portfolio projects are already active as part of LVLB.
"Our goal through Lehigh Valley LaunchBox is for Penn State Lehigh Valley to help create jobs, stimulate economic development and set students up for career success," said Tina Q. Richardson, chancellor of Penn State Lehigh Valley. "We invite local companies to join us on programming for Lehigh Valley LaunchBox to help us achieve these goals, which benefit the region."
LVLB awards and programming stimulate economic growth in the local area by encouraging and supporting entrepreneurial thinking. Grant recipients benefit from free co-working and meeting space at Velocity (532 Hamilton Street, Allentown); professional development; consultation and research resources; mentorships from local entrepreneurs; business planning; and, Penn State alumni and legal services.
Candidates are evaluated on a number of criteria including: a scalable business model; team commitment; technical readiness; market awareness; existing or potential intellectual property; existing funding; and, connection to community engagement.
The LVLB awards committee selects the top proposals for consideration and invites individuals and teams to present their ideas in person or via Skype for final selection. Awardees will be announced the week of Nov. 6.
"The Lehigh Valley is fortunate to have a plethora of business accelerator opportunities," said Chris LaBonge, chairman of the LVLB Advisory Board. "But LaunchBox is the only program that includes the support and resources of the entire Penn State community."
LVLB is a signature program of Invent Penn State created to connect entrepreneurship-focused academic programs, business startup training, funding for commercialization, and university-community collaborations to spur future economic development, job creation and student/career success.
For more information, visit the Lehigh Valley LaunchBox website, email [email protected] or email Valerie Peters at [email protected].
Information regarding the Invent Penn State initiative is available online.