Students from the Lehigh Valley will be sent off at annual alumni picnic in Allentown on July 28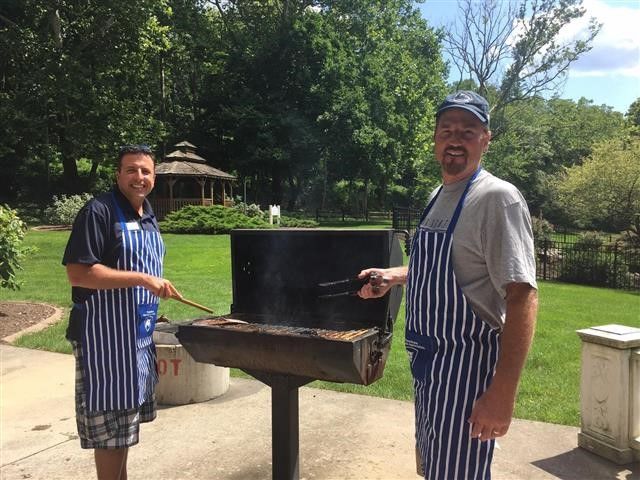 CENTER VALLEY, Pa. — The Lehigh Valley Chapter of the Penn State Alumni Association and the Penn State Lehigh Valley Alumni Society are inviting all incoming and current Penn State students who are returning for the fall, as well as their families, to the Annual Penn State Alumni Picnic and Student Send Off.
This year's picnic will be held at 1 p.m. on Sunday, July 28 at Canal Park located at 1960 N. Dauphin Street in Allentown. The picnic will include an afternoon of food, Penn State tunes, games, networking and door prizes.
The Lehigh Valley Chapter will also host a raffle for a $500 gift certificate to Barnes and Noble.
In order to qualify for the $500 gift certificate raffle:
The student must have registered for picnic in advance;
The student must be on the incoming student roster; and
The student must be present to win.
The winner will be announced at the conclusion of the meal.
To register, visit the registration page. For more information, email Diane McAloon at [email protected] or call 610-285-5066.
Contact
Dennille Schuler
Public Relations Specialist
Penn State Lehigh Valley